CREATIVE / ART DIRECTOR / DESIGNER / PHOTOGRAPHER / ARTIST / WEB WIZARD / COFFEE ADDICT / DREAMER / STRATEGIST / CEO / ILLUSTRATOR / SOCIAL MEDIA NINJA / MIRACLE MAKER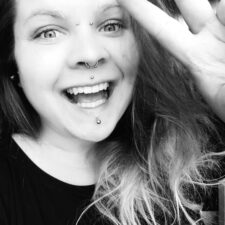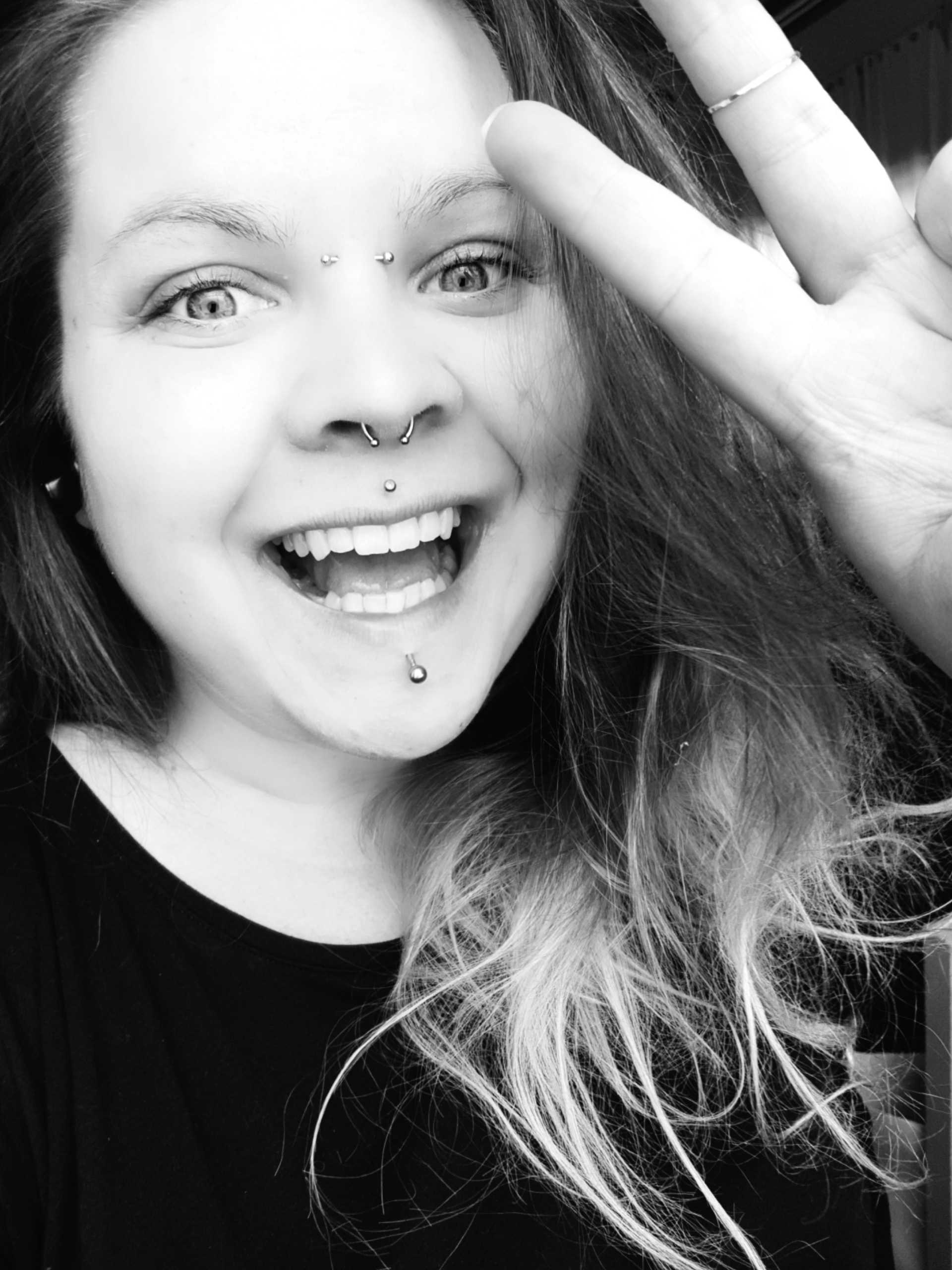 Over 15 years of experience in graphic design, branding, marketing & visual field. Endless curiosity for human nature & storytelling, constantly looking for new adventures, creating narratives for living, believes in miracles and serious coffee addict. Surprise me and I will return the favor.

To find some of the things I do, pick your path.
I'm picky but if you have a gorgeous revolution plan, a project that needs some art direction, designer, badass illustrator, photographer, or if you are in a need of some other visual, written, or spoken content, feel free to drop me a line or two.