Hi and welcome!
This is list of the books I've read in 2019 and the books I'm currently reading or books that are yet unfinished for one reason or another.
I used to have this list on instagram as posts on each book but I feel this kind of resource serves best both you and me. The list is updated regularly so make sure you put it in your favourites or bookmarks, so you can find it later on too.
And if you know someone who would like to see this too, feel free to share this and don't forget to reach me in social media with your book recommendations too. Maybe I'll do a second list about those! ♡
Oh and the books with ♡ symbol are my highly recommended ones.
** Affiliate links, if you buy via this kind of link, I will get few cents of your purchase, I solemnly swear that all those funds will go uncut to the library overdue payments. If you're not sure if you should sponsor my local library, please consider a moment on how much time it took to actually put all this links in place. 😉
This has been one hell of a year. In good and in bad too. So many emotions, so many feelings, so many breakthroughs, so many happy moments and so many disappointments, worries and sleepless nights.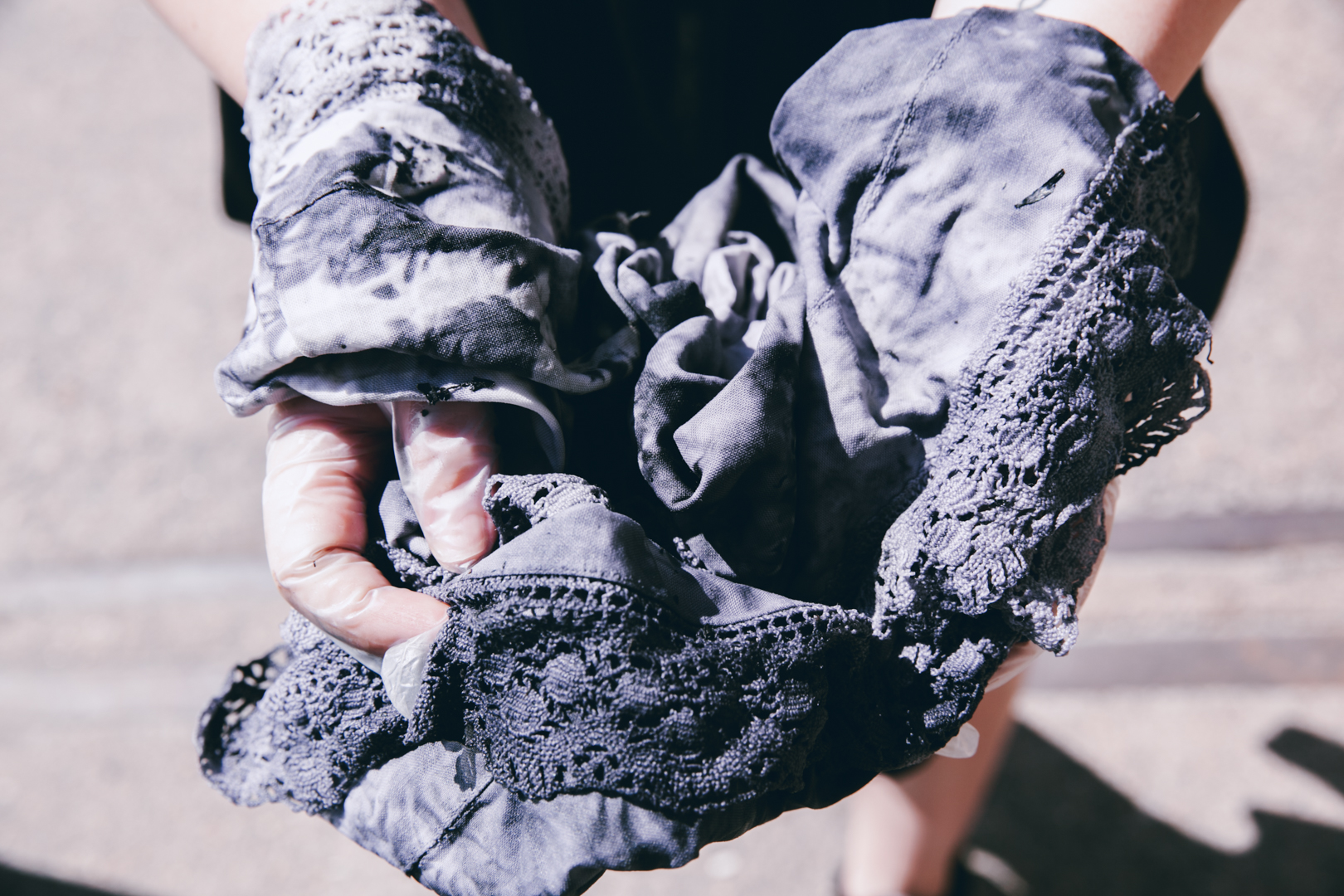 I'm SO excited! I think I've found a new passion and a hobby at the same time!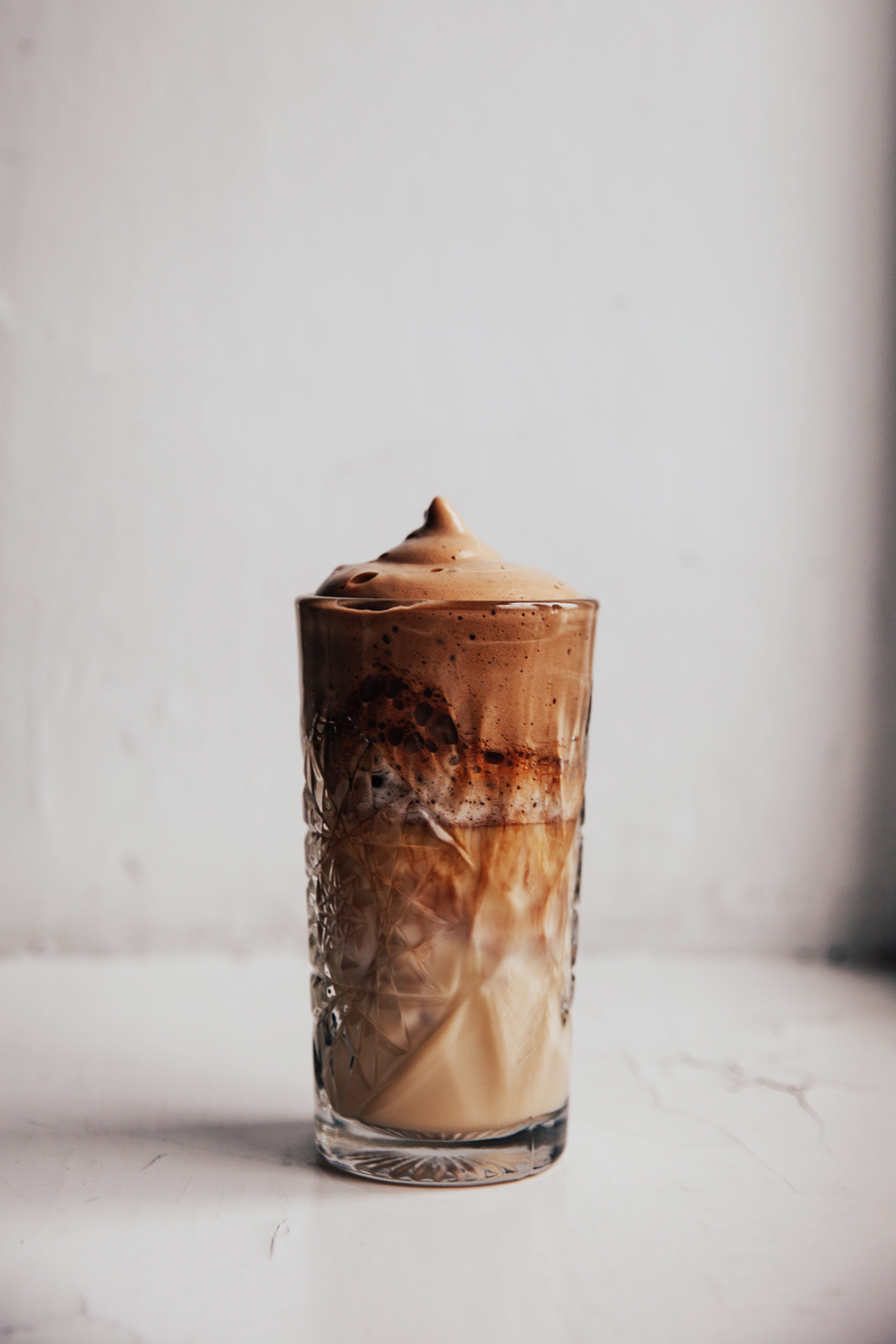 Have you tried Dalgona coffee yet? It's really heavy both on sugar and in caffein but tastes soooo good! Super simple recipe below. ♡ What you need for Dalgona coffee →
Want to get love letters from me?
Sneak peeks, behind the scenes, surprises and extras. No bullshit, just the real me struggling and enjoying the same things than you.
[nm_instagram image_spacing_class="" instagram_user_link=""]