This has been one hell of a year. In good and in bad too. So many emotions, so many feelings, so many breakthroughs, so many happy moments and so many disappointments, worries and sleepless nights.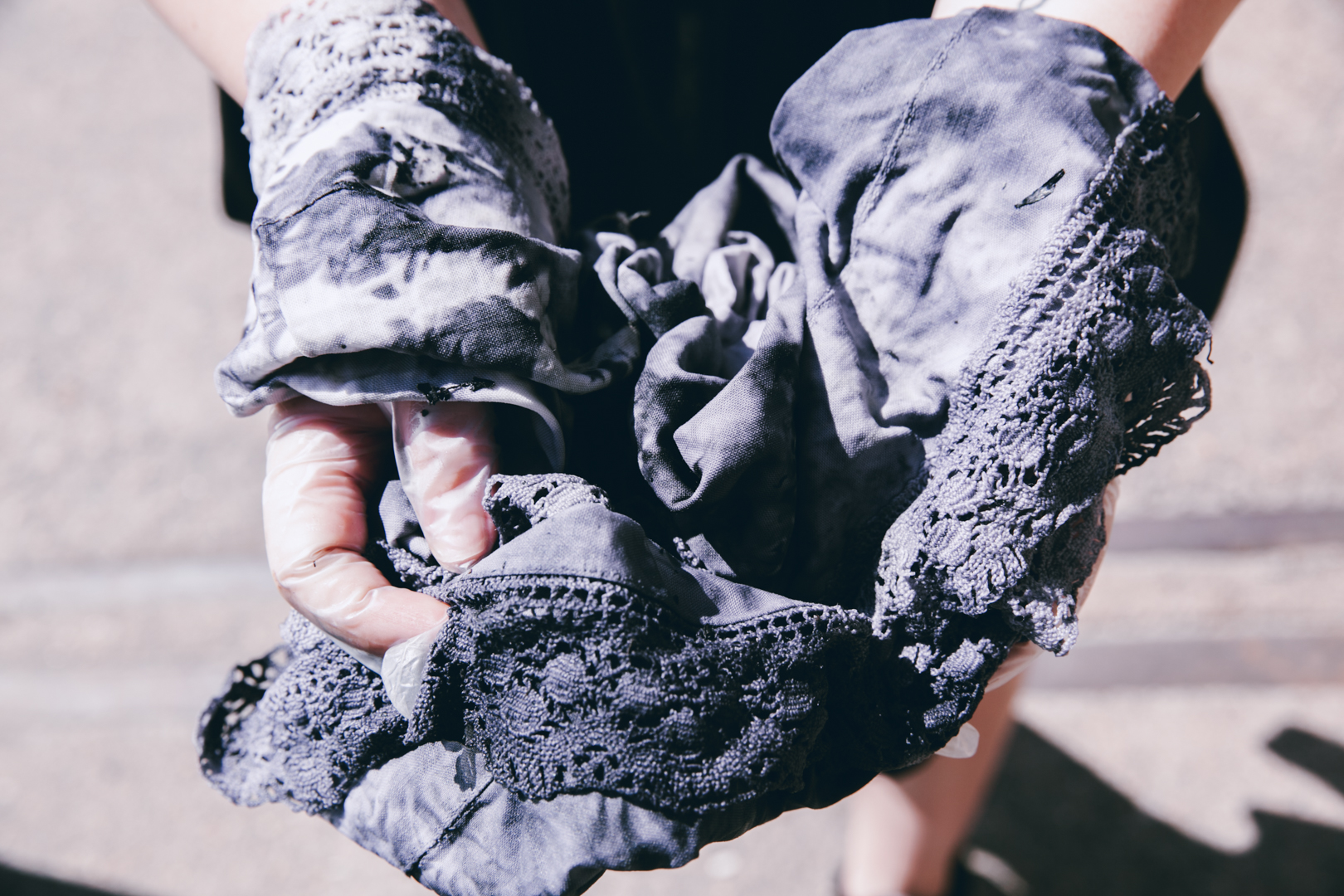 I'm SO excited! I think I've found a new passion and a hobby at the same time!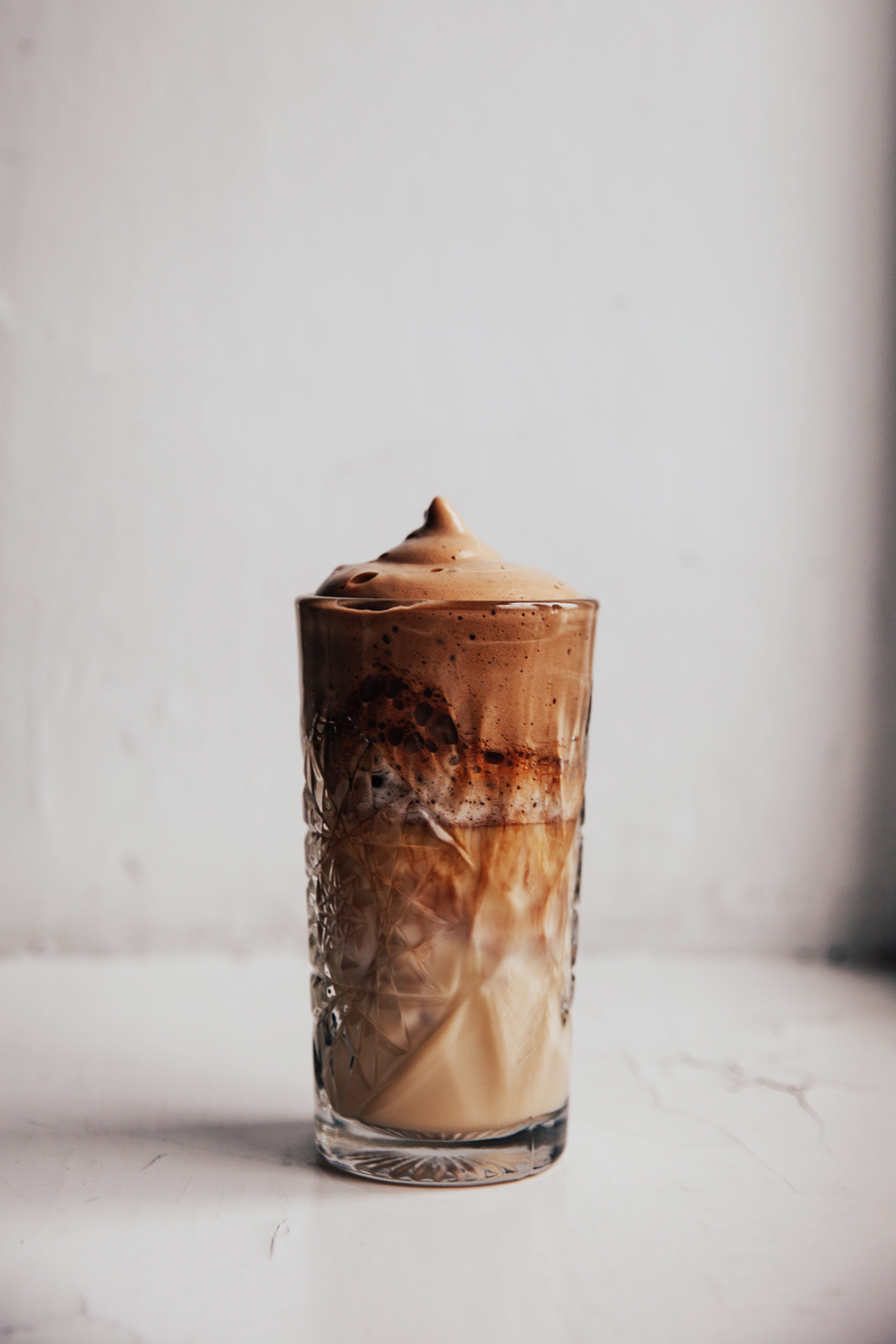 Have you tried Dalgona coffee yet? It's really heavy both on sugar and in caffein but tastes soooo good! Super simple recipe below. ♡ What you need for Dalgona coffee →
Want to get love letters from me?
Sneak peeks, behind the scenes, surprises and extras. No bullshit, just the real me struggling and enjoying the same things than you.
[nm_instagram image_spacing_class="" instagram_user_link=""]